Coming to US theaters: Once Upon a Time
It was just announced that Well Go USA (theatrical distribution label that specializes international and indie movies) will be bringing the epic romance fantasy Chinese movie, ONCE UPON A TIME to the US. The movie will be premiering at US theaters on August 11, 2017.
Directed by Zhao Xiaoding and Anthony LaMolinara, the movie shown exclusively in the original 3D format, in Mandarin with English and Chinese subtitles. It will be followed by a digital and home video release later in the year.
The film is based on the best-selling novel Three Lives Three Worlds, Ten Miles of Peach Blossoms, which also spawned the hit television series Ten Miles of Peach Blossoms (aka Eternal Love) earlier this year. This series is available for viewing on the Drama Fever website which can be assessed HERE.
According to the press release:
"Spanning a thousand years of tangled lives, ONCE UPON A TIME is an epic tale of the powerful forces that drive mortals and gods alike toward revenge, loyalty, and love. Bai Qian, a goddess and monarch from the Heavenly Realms, is sent to the mortal world to undergo a trial to become a High Goddess. There, she meets Ye Hua with whom she falls in love and marries. However, when an old enemy reappears in her life, everything she holds dear becomes threatened."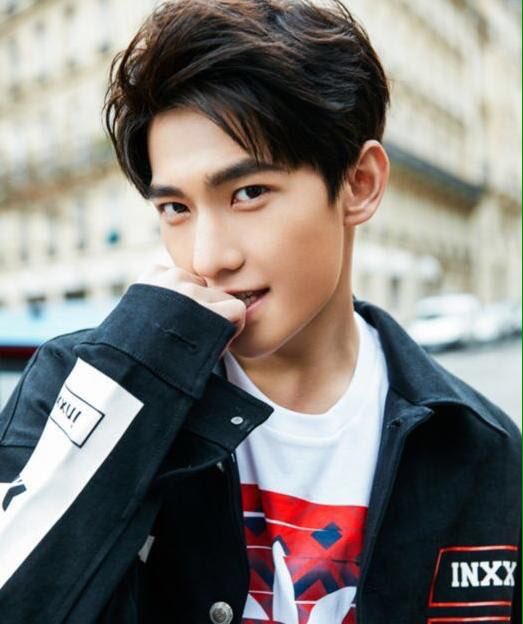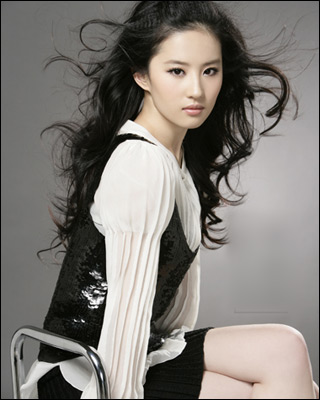 as Bai Qian / Si Yin / Su Su